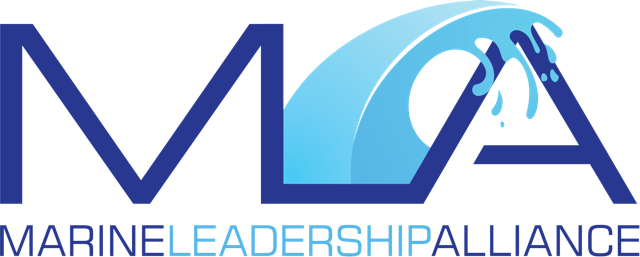 A FORUM FOR IMPROVING THE BUSINESS OF BOATING.
OUR MISSION
To create a leadership forum of Boat Builders and Key Industry Suppliers for the exchange and advancement of Marine Industry Issues, Opportunities and Solutions. The Marine Leadership Alliance offers exactly that: a forum to promote the exchange and advancement of marine industry issues, ideas and solutions. It's leadership for the business of boating.
THE 2017 MLA EXPERIENCE: FAIRMONT MAYAKOBA
Riviera Maya, Mexico April 23-25 2017
Nestled among 97 hectares of tropical forest, this luxury resort on the Yucatán Peninsula is 1.6 km from the nearest beach and 10 km from the Riviera Art Gallery. Amenities include 4 restaurants, a cafe and 3 bars (1 swim-up). There are 5 pools, plus a gym, a spa and event space. Guests also have access to a nearby beach and golf club.
---
---
REVIEW THE 2016 CONFERENCE
---
OUR ORGANIZATION
The Marine Leadership Alliance was formed for industry professionals, boat builders and key suppliers to promote the exchange of ideas, issues, opportunities and solutions for the advancement of the marine industry.
Our 15 members meet quarterly to discuss issues facing the industry. In addition to developing workable solutions to these challenges, the Alliance also coordinates the best marine conference in the industry: the annual MLA Leadership Conference.
This invitation-only event allows marine industry leaders to discuss their trade and share business strategies. If you are interested in membership, please contact us using the form below.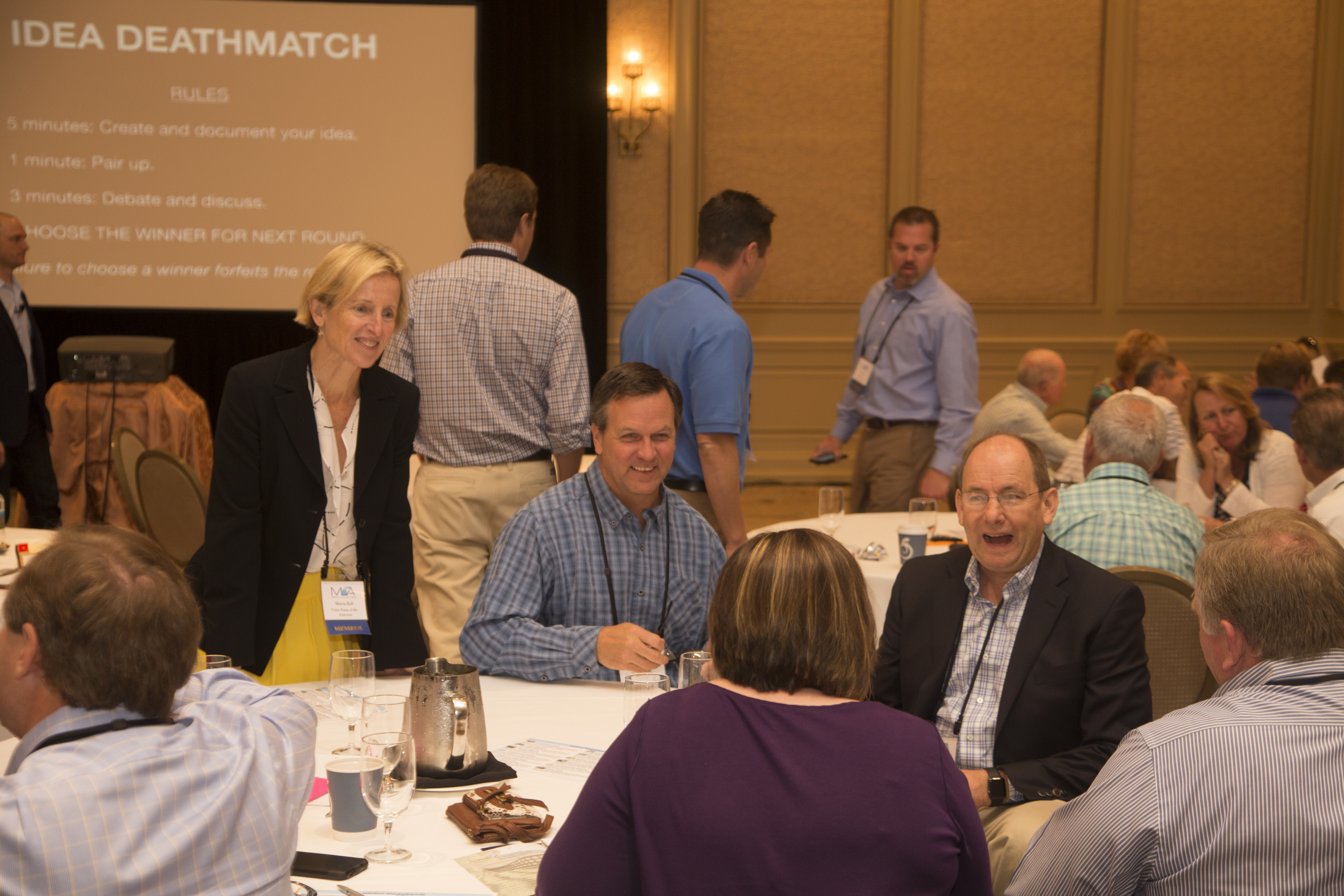 ---
OUR INITIATIVES
The Marine Leadership Alliance is as committed to the future of this industry as it is the present. We support organizations who share our core values.
OPERATION HOMEFRONT
For 2013 we were proud to support Operation Homefront. This esteemed organization was founded to provide emergency financial aid and other help for families of deployed service members, and for Wounded Warriors during their recovery and transition.
WHITE OAK
CONSERVATION CENTER
In 2012 we made a charitable contribution to the White Oak Conservation Center for their commitment to the environment.
PROJECT H
Project H is a non-profit organization that uses the power of creativity, design, and hands-on building to amplify the raw brilliance of youth, transform communities, and improve K-12 public education from within. This year the MLA hosted Founder and Executive Director, Emily Pilloton on stage to share her story about how this group is transforming the lives of children and communities through creative and innovative thinking. www.projecthdesign.org.