---
THE 2017 MLA EXPERIENCE: FAIRMONT MAYAKOBA
Riviera Maya, Mexico April 23-25 2017
---
---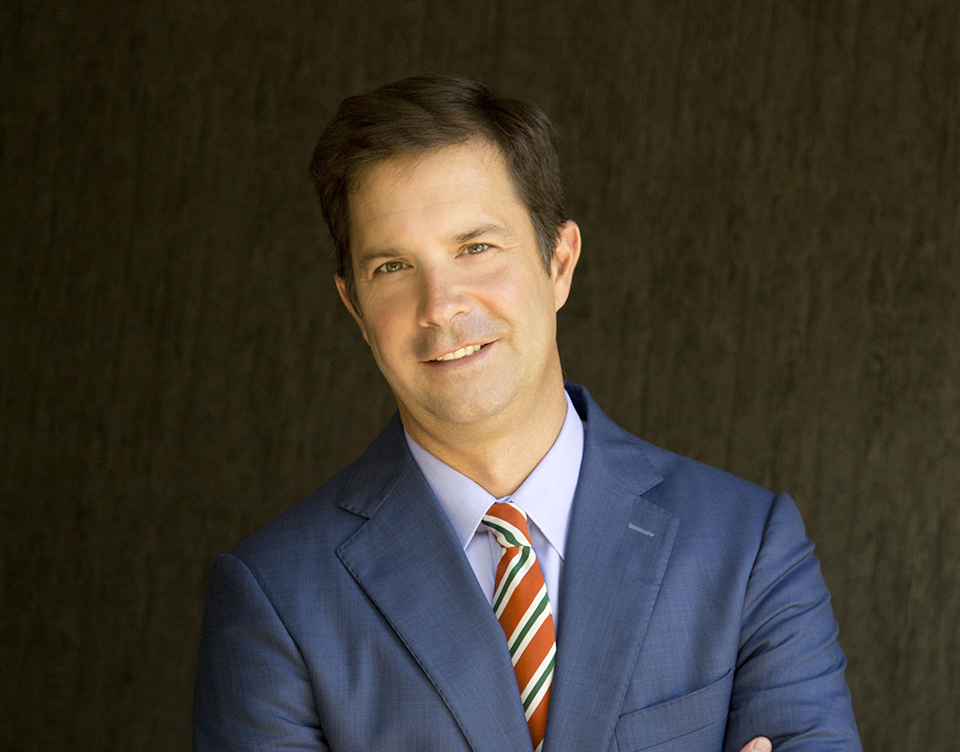 Cam Marston
Cam Marston is the leading expert on the impact of generational change and its impact on the workplace and marketplace. As an author, columnist, blogger, and lecturer, he imparts a clear understanding of how generational demographics are changing the landscape of business. Marston and his firm, Generational Insights, have provided research and consultation on generational issues to hundreds of companies and professional groups, ranging from small businesses to multinational corporations, as well as major professional associations, for over 17 years.
Marston's books, articles, columns, and blog describe and analyze the major generations of our time: Matures (born before 1946), Baby Boomers, (born 1946-64), Generation X (born 1965-79), and Millennials (born 1980-2000). He explains how their generational characteristics and differences affect every aspect of business, including recruiting and retention, management and motivation, and sales and marketing.
As a consultant, Marston has provided insight and advice to leadership at the nation's most prominent corporations as well as multinational corporations including American Express, Fidelity, BASF, Nestle, Schlumberger, Merrill Lynch, Kellogg, Coca-Cola, Macy's, Warner Brothers, ESPN, Qualcomm, RE/MAX and Eli Lilly. He has also offered presentations and consultations for the U.S. Department of Agriculture, the Internal Revenue Service, and the U.S. Army, as well as major professional associations such as the American Bankers Association, the Financial Services Roundtable, and the Million Dollar Roundtable.
He holds a Bachelor of Arts from Tulane University and is a native and resident of Mobile, Alabama.
---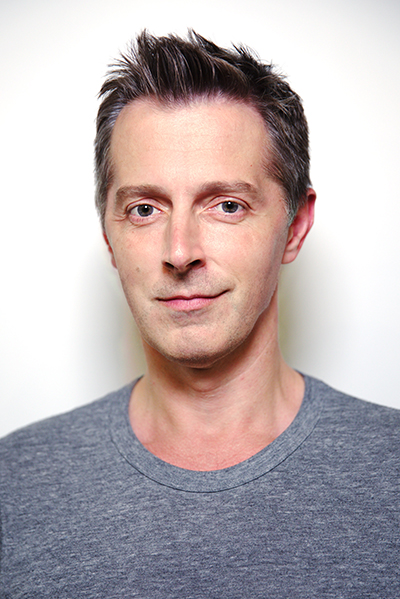 James Tomaszewski
James Tomaszewski (VP, Strategic Planning), is responsible for leading assignments across digital, brand and marketing strategy for Huge clients. With more than 15 years of industry experience, James has worked for brands spanning a broad range of verticals, including automotive, technology, CPG, hospitality, communications and finance—recent work for Huge clients has included projects for Google, Capital One and UPS.
Prior to joining the Huge, James worked in senior strategic roles at several leading digital and marketing agencies, including POSSIBLE, Havas and AKQA. James left the UK in 2013 after graduating with the UK's highest professional qualification in advertising, the IPA Excellence in Advertising diploma, and a 1st class degree in industrial product design. He has worked in both the New York and London offices of Huge and now leads the brand and marketing strategy department at Huge Atlanta.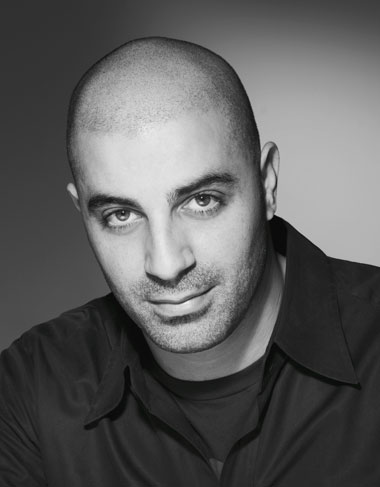 Dror Benshetrit
Dror Benshetrit is a designer with an interdisciplinary practice, Studio Dror, based in New York.  Specializing in innovative design projects, the Tel Aviv-born and Eindhoven-educated designer's work encompasses product design, architecture projects, interior design and art direction.
His design ethos is rooted in the mutable and non-static nature of objects and is driven by the competing needs of our modern lifestyle. In collaboration with experts, Dror conducts thorough research focusing on materials, technology and geometry. His innovative building systems include QuaDror, a ''space-truss geometry'' that is flexible, sleek and strong enough to apply to table trestles, houses and even bridges. He has worked with Alessi, Boffi, Bombay Sapphire, Cappellini (for whom he designed an iconic Peacock chair, now in the collection of the Metropolitan Museum of Art), Kiehl's, Levi's, Lualdi, Maya Romanoff, Marithé + François Girbaud, Puma, Rosenthal, Yigal Azrouël, Shvo, Swarovski, and Target for whom he designed a home collection in 2009.  His most recent transformative designs for Tumi luggage received extensive coverage worldwideafter launching at the International Furniture Fair in Milan in April 2012.
Dror has lectured around the world and received numerous design awards including the GE Plastics Competition "Merging Boundaries", iF Product Design Award and the Good Design Award. His work is included in the permanent collections of major museums in North America, Europe and the Middle East.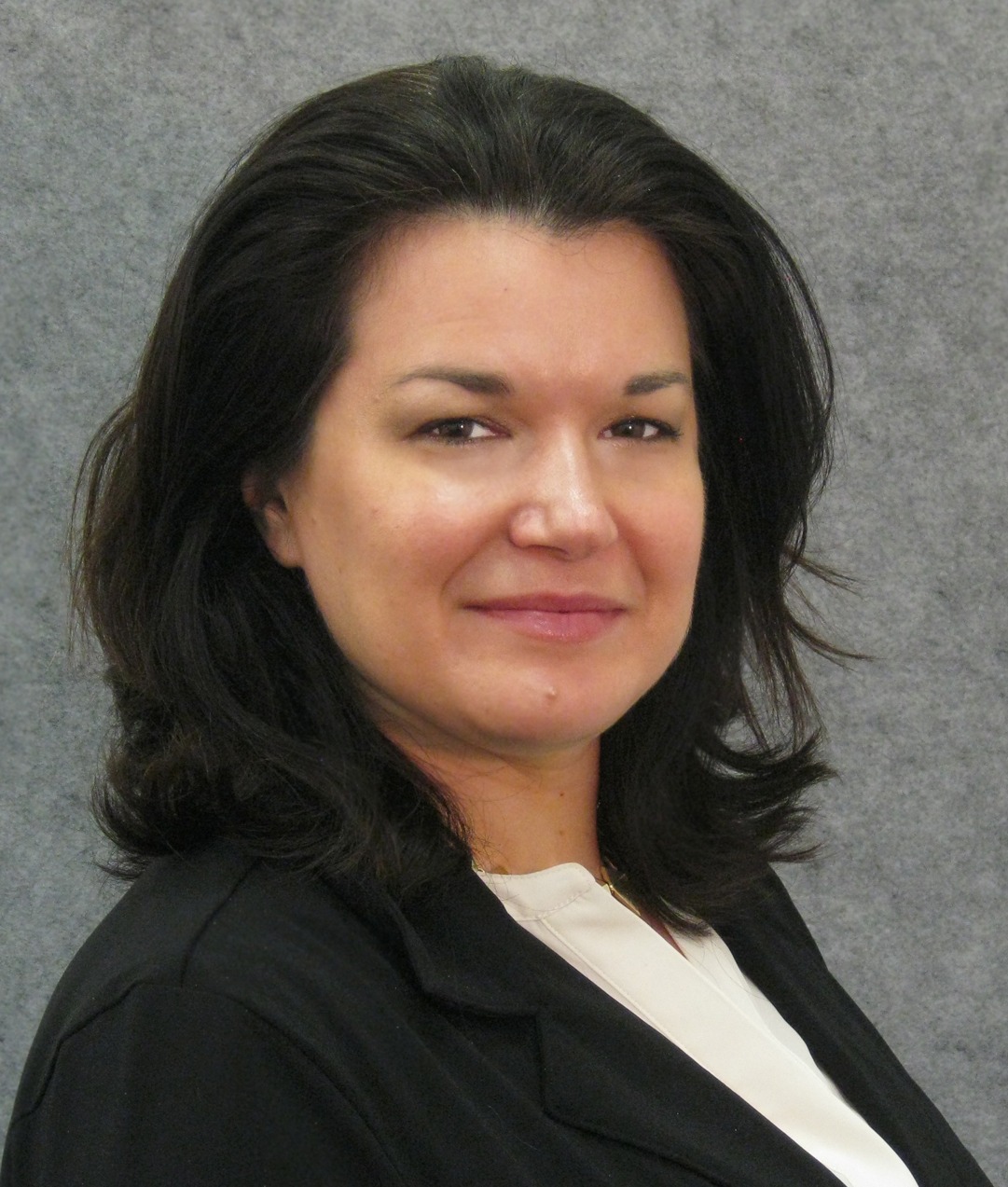 Anica Landreneau
As Global Sustainable Design + Consulting Director located in HOK's Washington, DC office, Ms. Landreneau manages the successful development and implementation of sustainability strategies on local and worldwide projects. Ms. Landreneau leads the sustainable discipline and consultancy practice as well as training for internal capacity building at HOK. Ms. Landreneau works with both public and private sectors clients on regional, campus, portfolio and building scale projects, including existing building stock.
Ms. Landreneau served as a technical advisor for Washington, DC's International Green Construction Code and Energy code in 2013 and 2016. She continues to serve on national committees for energy analysis and green building codes for the American Institute of Architects. Ms. Landreneau co-authored with the US General Services Administration The New Sustainable Frontier: Principles of Sustainable Development and led the research and authorship of Sustainable Urban Planning Guidelines for New Growth in the Kingdom of Saudi Arabia.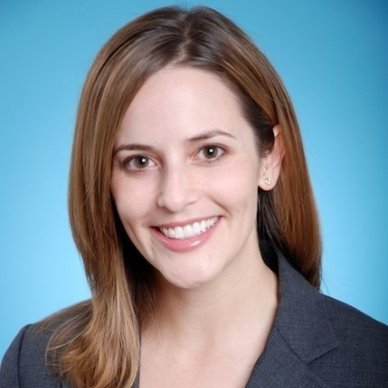 Anna Seibert Chalmers
Anna Seibert Chalmers is a designer by education and a digital media expert through her career.  She currently works as a Senior Advisor with the Palmer Group, a strategic advisory, technology solutions and business development practice focused at the nexus of media and marketing with a special emphasis on augmented intelligence and data-driven decision-making.  Her role is to connect consumers, technologies and brands within the new Palmer Smart Home practice.
Prior to joining the Palmer Group, Anna served in various executive sales and marketing roles across the digital landscape for companies such as Yahoo!, AOL, SocialVibe/TrueX, and ADARA. She also co-founded Furious Minds - a digital strategy firm that helped online companies define their product and revenue strategies in the TV 2.0 space.
Throughout her career Anna has worked with dozens of Fortune 500 marketers and global media agencies, including recent strategic work for Intel Media, AOL, The New York Times, Meredith Corporation, USA Today Network, Oprah Winfrey Network and Progress Partners.
A passionate traveler by air, land or sea, Anna has traveled to more than 53 countries and works with several non-profit organizations in New York City and Kenya. She is a University of Minnesota graduate and recently relocated from New York City to Charleston, South Carolina with her husband and two daughters.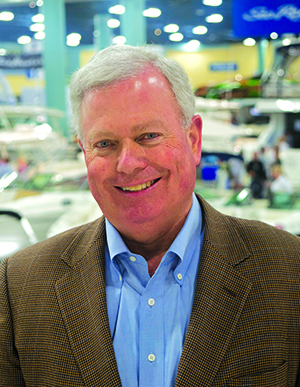 Thomas J. Dammrich
When Thomas Dammrich became president of NMMA 16 years ago, he knew he had to get the industry working together and focused on things everyone could agree on which to work. One of the first things he tackled was focusing on market expansion efforts that were also measurable. Dammrich's leadership has helped unify the industry to do just that with the Discover Boating campaign, now entering its twelfth year.
With equal attention, Thom has worked to unite the industry on advocacy issues to protect and grow the industry, as well as to insure the boating public has unfettered use of our nation's waterways. The American Boating Congress today boasts over 30 industry co-hosts. Dammrich speaks for the industry on Capitol Hill and directs NMMA's staff to protect the industry's interests in Washington D.C. Thom works to be sure boating is represented at every table where decisions impacting recreational boating and fishing are addressed. He personally serves on the Boards of the International Council of Marine Industry Associations, the American Sportfishing Association and the American Boat and Yacht Council.